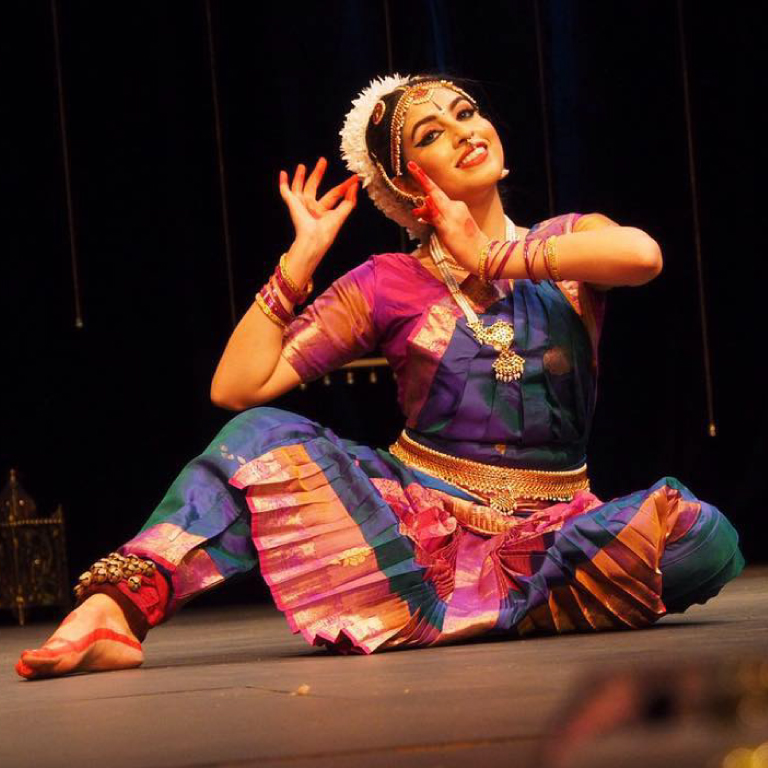 Nritya Kala Mandir
School of Indian Classical Dance
It was a dream by Kanan Bhatt, the Founder Director, to bring ethnic dance to every individual who had inclination, interest and passion for the art forms and thus to keep the ethnic culture alive into the hearts of younger generations.
This aspiration accompanied by the dedication for dance led Kanan to start mentoring dance enthusiasts in Bharatanatyam, Indian classical dance form, thus laying the foundation of Nritya Kala Mandir, initially in Amdavad, India in 1987 and later in Toronto, Canada in 2001.
During these 15 years, students of Nritya Kala Mandir have consistently performed in Indian Classical, Folk & Bollywood styles at countless community and cultural celebrations in and around Greater Toronto Area.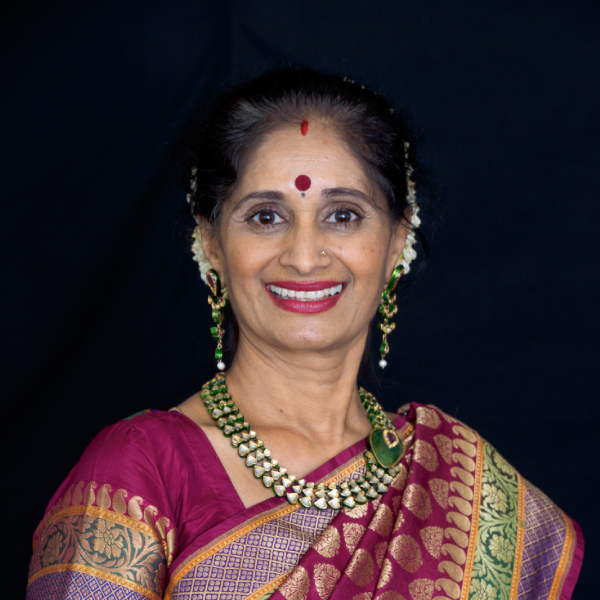 Mrs. Kanan Bhatt is an acclaimed Dance Teacher and Choreographer of Bharat Natyam style. She holds Bharat Natyam Alankar (M.A. in Dance) from Gandharva Mahavidyalay, Amdavad and Nritya Kovid from Nalanda Dance Research Centre, Mumbai, India.